We are delighted to announce dates for our informal webinar led by Mike Croft, to discuss some of the Pain Points you may currently be experiencing and to offer solutions.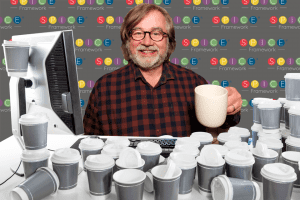 If you would you like to learn exiting new ways to
1) Stay People Focused
2) Keep Control
3) Maintain Compliance
…then join SPICE Framework Coffee Break and learn about the benefits of our newly created, web enabled and engaging digital tools. You'll see first hand how we can help businesses like yours to work smarter, work remotely and engage with your people. It is an informal, informative discussion delivered through Zoom, no longer than 40 minutes with slots on 23rd and  25th March. Looking forward to seeing you there, oh and bring your favourite cuppa! 
For more details and to register, please click here https://www.eventbrite.co.uk/e/146338330887
We'd love to here from you…
hello@spiceframework.com
0113 733 2589
Written by Shona Walker
March 16, 2021