Maintaining Compliance? Establishing best ROI? Training and Developing remotely? Connecting People?
Our mission is to SOLVE them all in one place. With SPICE L and D Digital Tools you can work remotely, work smarter, anytime and anywhere.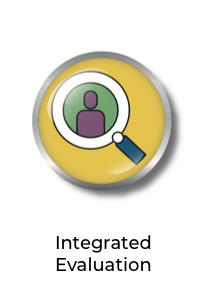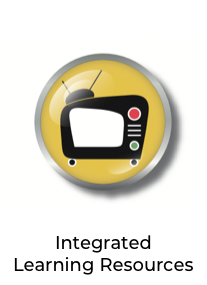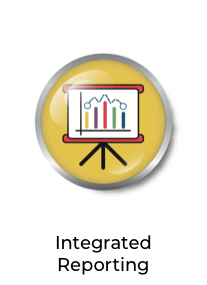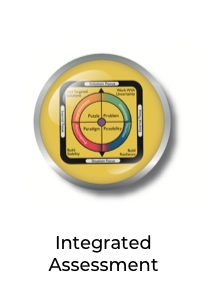 By using SPICE Framework L and D Digital Tools, you can access your account to MANAGE YOUR WORKSPACE where you can set up TRAINING, add DEVELOPMENT PLANS, upload DOCUMENTS and VIDEOS, use ASSESSMENT and QUESTIONING TOOLS. Use the FORUM and access your IN TRAY. 
Most importantly, this can be done using any WEB ENABLED DEVICE…ANYWHERE…ANYTIME. 
The tools are very engaging and simple to use and are specially developed with remote working in minds you can use them with ease and efficiency wether you are out and about or office based.
Just to give you an idea…your WORKSPACE would look like this –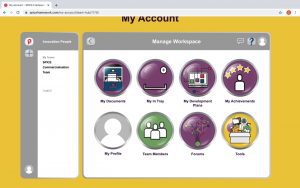 …and TOOLS would look like this –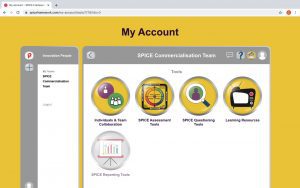 Like what you see?
We'd love you to learn about the benefits of our newly created, web enabled and engaging digital tools. We want you to see first hand how businesses like yours, can benefit from completely new methods that you won't have seen before! We are offering FREE DEMOS which can be set up on a video call to suit you.
Contact us for a DEMO or why not join us for a COFFEE BREAK WEBINAR with MIKE CROFT ?
Click one of the links below to access the webinars
Tuesday 20th April @ 5pm
https://www.eventbrite.co.uk/e/148194787599
Thursday 22nd April @ 10am
https://www.eventbrite.co.uk/e/148198934001
More dates to follow, ask us for details.
If you would like a demo or have questions, we'd love to hear from you!
https://www.spiceframework.com
Written by Shona Walker
April 15, 2021