FOR RECRUITMENT PROFESSIONALS
You might be wondering why SPICE Framework are offering you a FREE TRIAL this month...and how can it help you? Well, we understand the challenges you are faced with and that you want to give the best possible service to your clients, so we have developed digital questioning and analysing tools to ease your pain.
The SPICE TOOLS have been developed to connect people through any web enabled device, making them very easy to access, anywhere and anytime. They integrate the assessment, development and performance of people using engaging graphic based resources.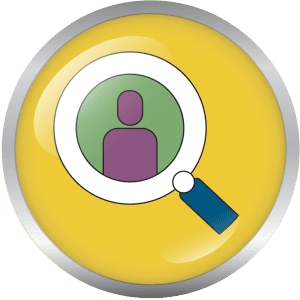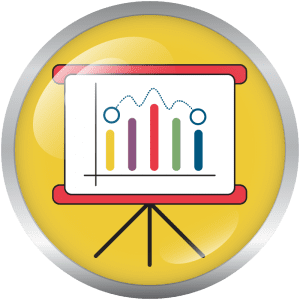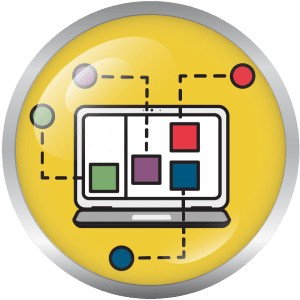 We think we have the solutions to your problems;
You are having to socially distance and work remotely so you can't see clients face to face – The SPICE Tools are a resource to support assessment and pre-selection screening.
You've found that analysing the candidate's suitability, needs more than a CV – The SPICE Assessment tool is an efficient resource in the selection process when applied in much the same way as psychometrics used in recruitment.
You have high numbers of candidates – The SPICE Tools are an excellent resource to screen volumes of candidates.
You need to set some guidelines for candidates so they can understand the job role – The SPICE Tools enable recruiters to distribute information critical to an efficient selection process.
You need to enable candidate profiling & presentations – The dynamic SPICE Tools allow both the screening of candidates and provide an environment for shortlisted candidates to make presentations, in a variety of media forms if required.
We hope we have got it right and so that you can see for yourself, we would love you to benefit from the FREE TRIAL. It comes as a gift to you with no obligation, no credit card needed and lasts for 28 days. Just register with the link below by 28th February 2021.
Please do not hesitate to contact us with any questions or comments, we'd love to hear from you, email us hello@spiceframework.com or call us on 0113 733 2589
Written by Shona Walker
February 16, 2021